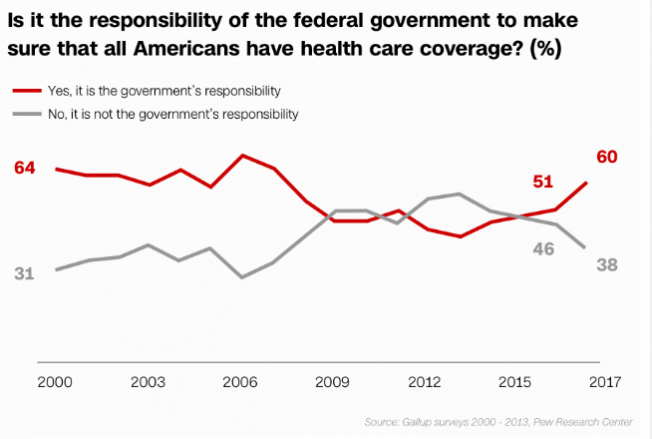 Progressive grassroots groups are turning their eyes west, where California Democrats are pushing a new bill that would create a statewide single-payer health care system.
"It's a real test of whether we can be more than an email machine," Cohen said. "Not just people signing up for things online, but instead actually building a political organization. That's what it's always been about. I don't spend this kind of time as a volunteer and board chair to generate more emails."Read the full article.
Check out this article and more on social media!