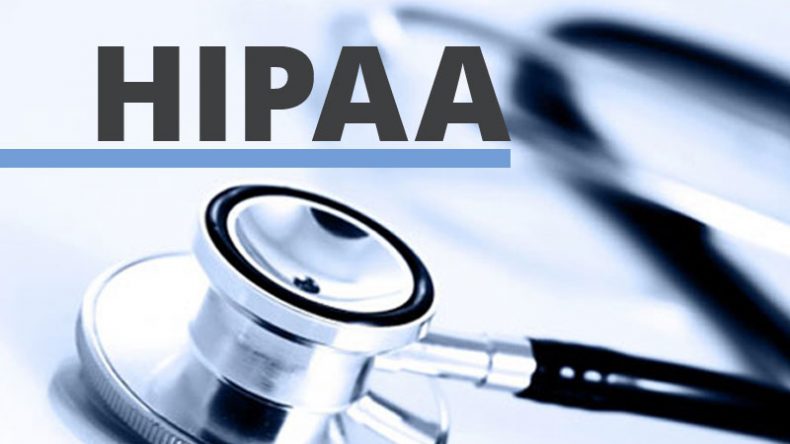 Providers are unlikely to see any major changes to Health Insurance Portability and Accountability Act audits under the Department of Health and Human Services' new civil rights director, some experts recently predicted.
"Lessening regulation in the privacy and cybersecurity areas has not been an area that's been addressed thus far in public statements or actions by the new administration," Hirsch said. Read the full article.
Check out this article and more on social media!