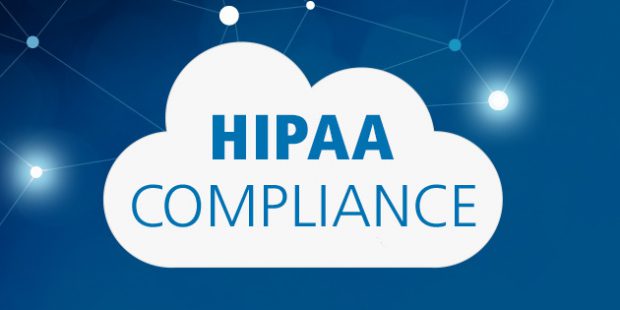 The recent AHIMA toolkit focusing on HIPAA audit preparation is a key tool for organizations, but it is just the beginning for strong data security.
"AHIMA's IT service line is made up of all of the aspects of privacy and security, making sure it has information protection in healthcare all the way up through an enterprise level on records," Downing said. "It also works on advancing the records management processes into more of an information governance type view, which certainly encompasses your privacy and security." Read the full article.
Check out this article and more on social media!