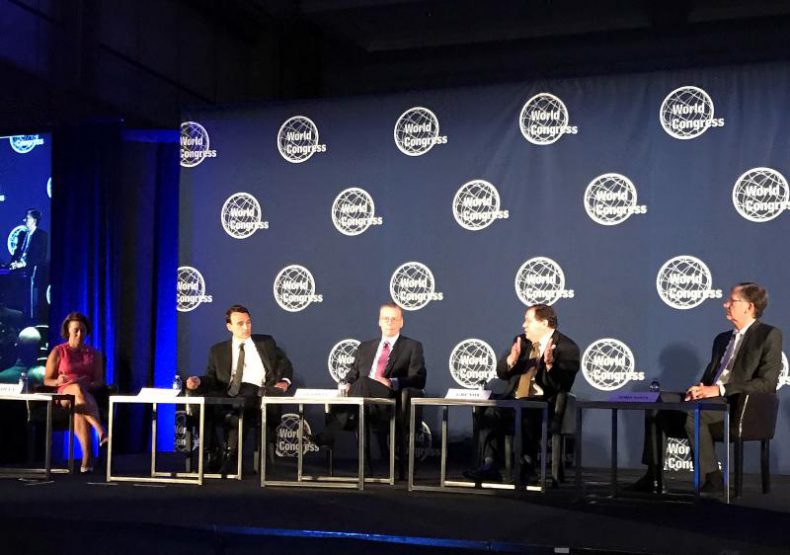 On the opening morning of the World Health Care Congress, a look at incentives towards transformational change in U. S. healthcare
While industry leaders agree that transformational change needs to take place in U.S. healthcare, exactly which elements of the healthcare system need to be fixed and how they can be successfully fixed, were questions in high relief on Monday morning at the Marriott Wardman Park Hotel in Washington, D.C., as the annual World Health Care Congress kicked off with its opening keynote session, "Policy and Market Forces Impacting Health Care," on Monday morning, May 1. Read the full article.
Check out this article and more on social media!