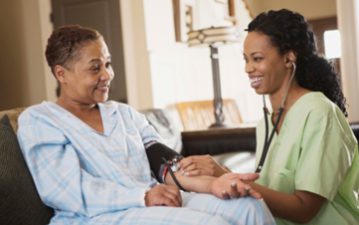 The future of healthcare is being shaped by both demographic and technological changes
New and advanced technologies, including robotics and wearables, are changing the way that treatment and diagnoses can be conducted, while greater life expectancy and aging baby boomers are presenting unique challenges to healthcare institutions and systems. Medical equipment manufacturers are also evolving in time with these changes in order to ensure their products are effective, up-to-date, and that they meet market standards and patient expectations. Read the full article.
Check out this article and more on social media!