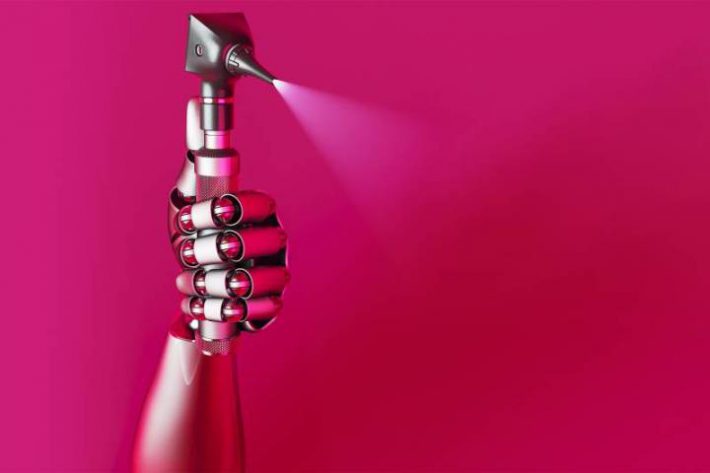 The business of medicine is inefficient, expensive, and ripe for disruption. Here are 21 companies that are using technology to reinvent it—and to change our lives in the process.
There are many choices we make over the course of our lives. Some are fairly insignificant, like the clothes we put on in the morning; others, such as the vocations we settle on, have life-changing consequences. But there's one critical decision we don't get to make: the choice of being born into a human body—and all the arbitrary ailments and inevitable biological breakdowns that follow. Read the full article.
Check out this article and more on social media!