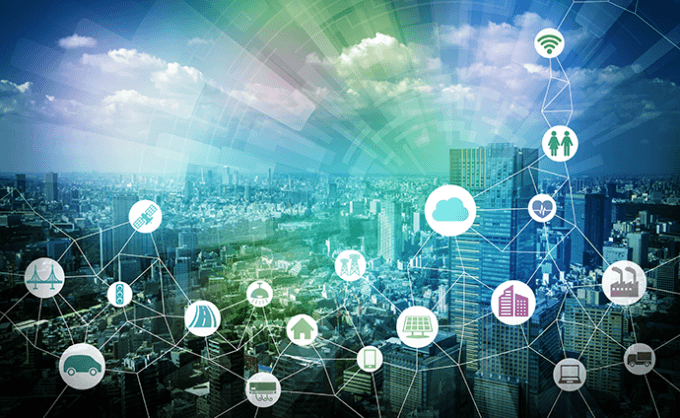 With Baby Boomers ready to retire and wishing to stay active at home, mHealth and telehealth providers are launching new tools and platforms. They're also eyeing the remote patient monitoring and chronic care markets.
Telehealth and mHealth providers are adopting new platforms to meet the needs of a growing senior population and position themselves for the lucrative remote patient monitoring market. With the Baby Boomer generation set to retire and wanting to stay active, the home health market is one of the fastest growing telehealth and mHealth segments. And new technology and interest from caregivers and healthcare providers are pushing vendors to get creative. Read the full article.
Check out this article and more on social media!