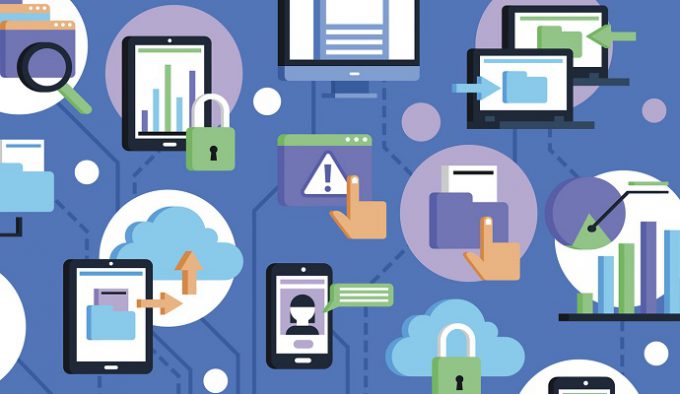 HIPAA clarification and potential expansion can help ensure that patient data used in mHealth apps stays secure, according to a recent AMIA paper.
While mHealth applications can help bridge the health IT gap between providers and patients, greater HIPAA clarification and even an expansion of the rules may be necessary, according to the American Medical Informatics Association (AMIA). AMIA outlined several policy recommendations in a paper published in JAMIA and also listed policy action items in a document released last week. There is a "health IT chasm" due to new models of healthcare delivery and payment that have lacking electronic systems, the report authors explained. Read the full article.
Check out this article and more on social media!