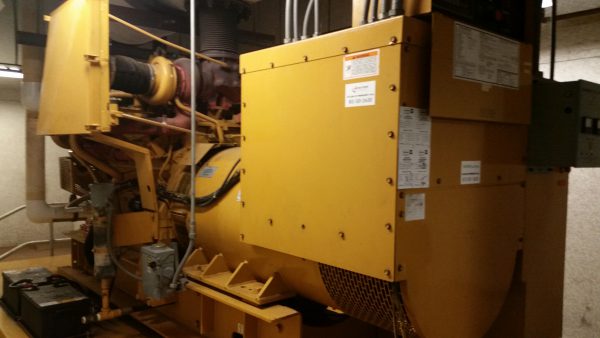 Scalability needs push IT leaders out of physical spaces and into the cloud.
"Healthcare executives increasingly realize how critical IT and data center transformation are to overall organizational growth. As a foundation for customer retention, improved security and regulatory compliance — as well as greater revenue — an agile data center is necessary to support key business objectives. While most clear-thinking business leaders recognize that as truth, a wealth of opinions persist when it comes to what strategies ultimately provide the best return on investment." Read the full article.
Check out this article and more on social media!