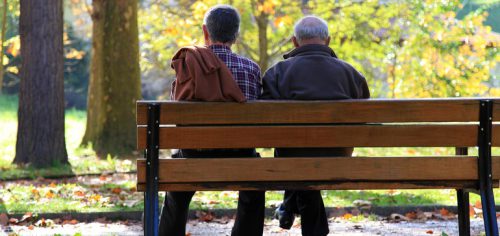 We are proud to see HealthAxis Group client/partners on this list with 4.5 and 5 star ratings! Contact us today to find out how we can help you achieve four to five star ratings!
"U.S. News & World Report, the global authority in healthcare rankings, today released the 2018 Best Medicare Plans. The new ratings are a resource for Medicare beneficiaries and their families searching for the best coverage options during the annual open-enrollment period, which began October 15 and runs through December 7, 2017. The U.S. News ratings give up to 5 stars for each Medicare Advantage and Medicare Part D plan available in each state. Insurance companies made the Honor Roll if either their Medicare Advantage or their Part D plans received an average rating of 4.5 stars or higher across all plans in a given state. "Â Read the full article.
Check out this article and more on social media!