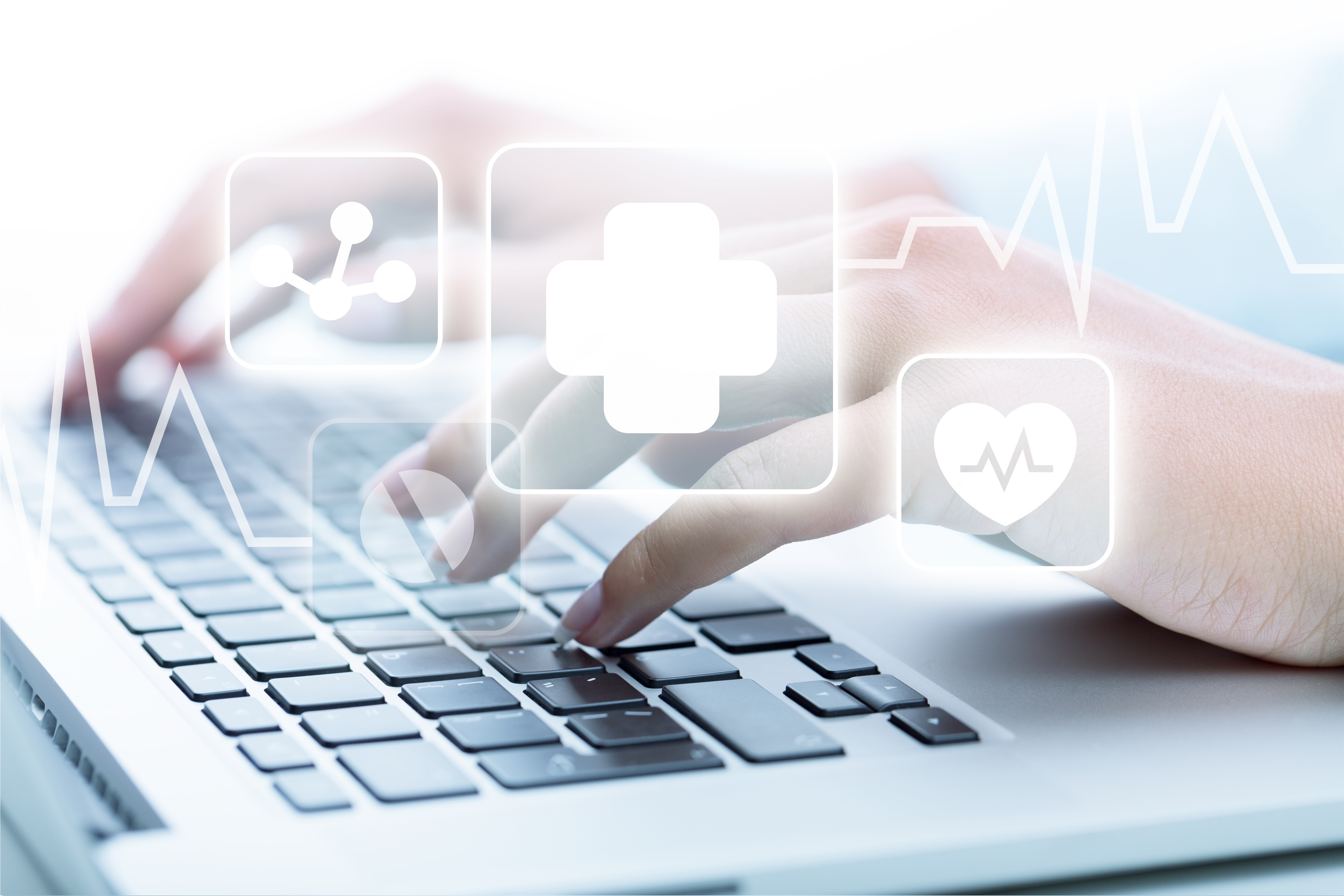 CMMI's new direction is to promote patient-centered care and test market-driven reforms
"CMS innovation center programs in limbo as officials say free market approach will encourage competition among healthcare providers.The Centers for Medicare and Medicaid Services is redesigning its Innovation Center to give providers greater flexibility in payment models while encouraging greater competition among healthcare systems to drive down cost. The Innovation Center came out of the Affordable Care Act and introduced many new models shifting payment from fee-for-service to value-based care. But CMS is now looking for feedback on what models work and which ones don't. It will accept comments through Nov. 20." Read the full article.
Check out this article and more on social media!