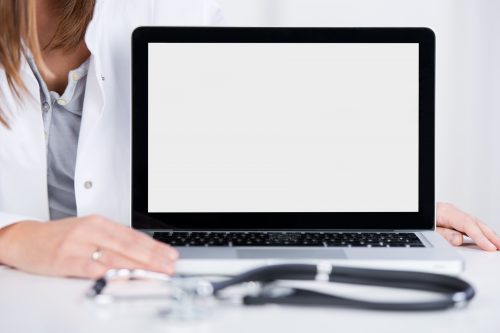 Healthcare Dive Brief
"Medicaid programs in 48 states and the District of Columbia reimburse for some form of live video encounters, the Center for Connected Health Policy reported. The two states that don't have written reimbursement policies for telehealth are Massachusetts and Rhode Island. While far more states reimburse for live video than store-and-forward and remote patient monitoring, the latter are starting to gain some traction. The new report, which updates CCHP's annual State Telehealth Laws and Reimbursement Policies guide, focuses mainly on Medicaid fee-for-service policies."  Read the full article.
Check out this article and more on social media!